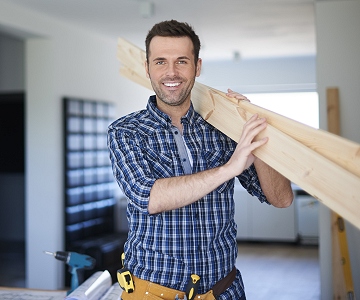 Contractors Insurance

CONTRACTOR LIABILITY - We shop MAJOR Texas Insurance Carriers to Get YOU the best quote! We can quote and place coverage the SAME DAY!
Get A Quote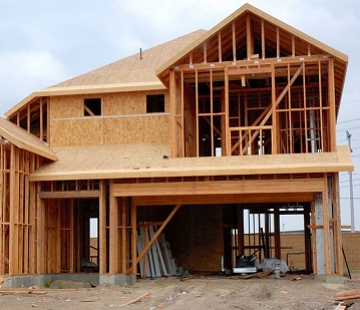 Builder's Risk Insurance

We specialize in Builders Risk Insurance, so you can insure that new building project quickly and at the LOWEST RATES.
Get a Quote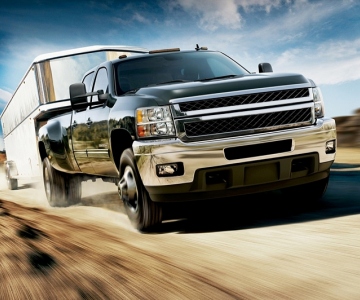 Commercial Vehicles

Whether you have one truck or a whole fleet, we can place your commercial vehicle coverage at super-competitive prices. Get a Quote Now!
Get a Quote